In a Post-PC era the smartphone become our primary device. However, there is one type of a device that is a great extension of our mobiles. Smartwatches are more and more popular and the most successful one is of course Apple Watch. To create WatchOS application you should get familiar with apple guidelines. Also useful free resources will help you to start design it quickly in a right direction.
Official Documentation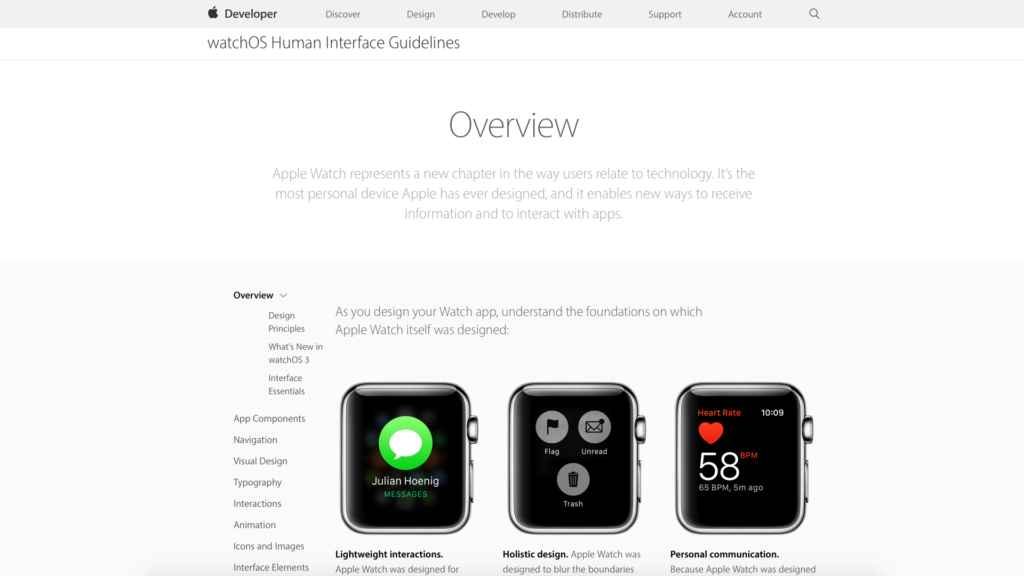 Human Interface Guidelines for watchOS is the best compendium of knowledge about application design for Apple Watch. Site, like the one for iOS, is organized with fundamental design categories. Graphic resources created by Apple are good starting point for your project. You can use them in Sketch and Photoshop. Download them from following link (requires Apple Developer Id): https://developer.apple.com/watchos/human-interface-guidelines/resources/
UI Kits
If you would like to design your watch app with other resources than official ones, here you will find the best free ones. Use them to speed up your creative process.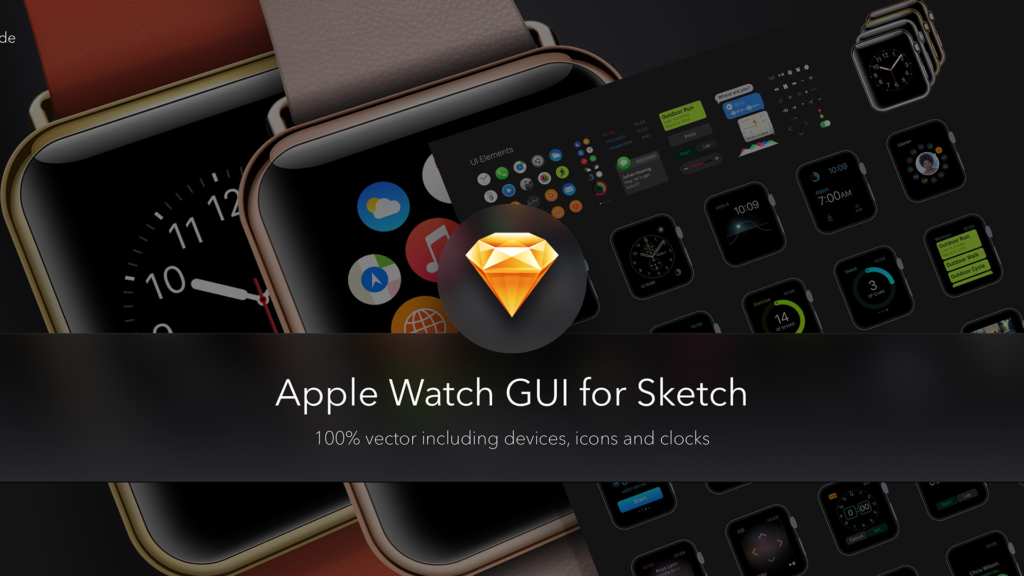 Design+Code – Apple Watch GUI for Sketch (Sketch)
100% Vector UI templates with icons, device mockups and clocks. This one should satisfy every Sketch user.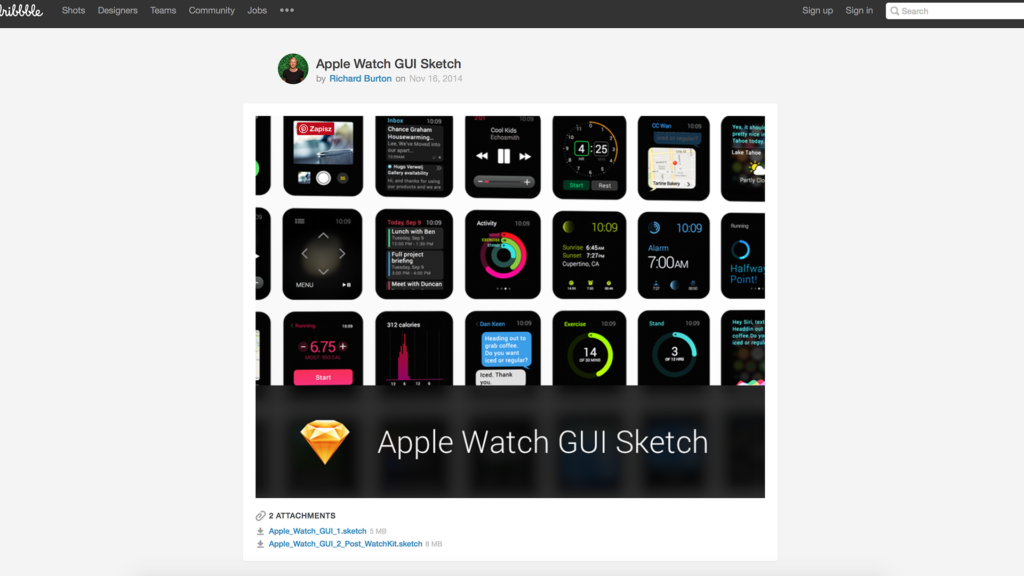 Apple Watch GUI (Sketch)
The another UI Kit for Sketch. Contains lots of watch screens useful for everyone who would like to design app aligned for watchOS guidelines.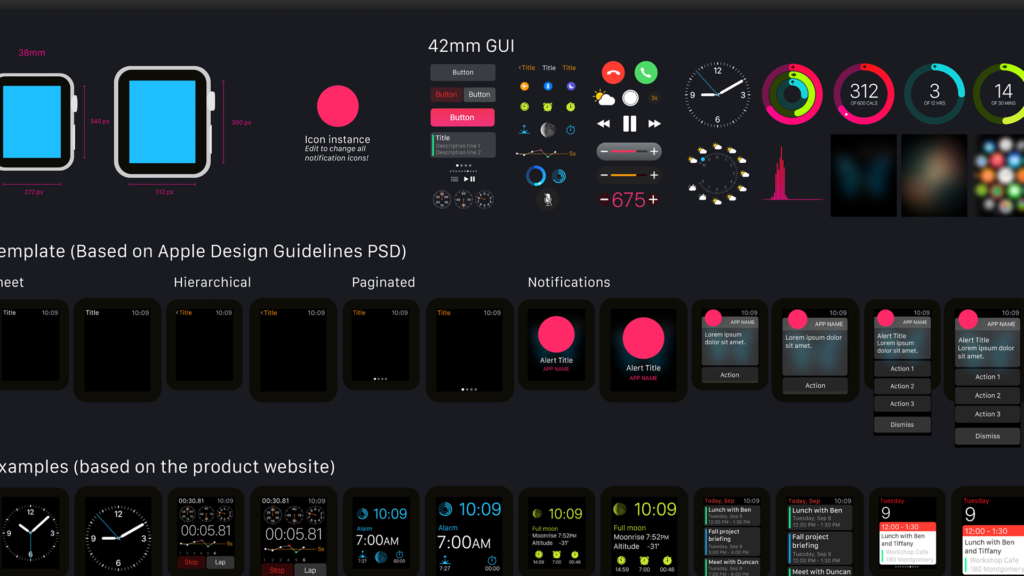 Vector Apple Watch GUI (Illustrator)
Comprehensive free GUI templates for Illustrator.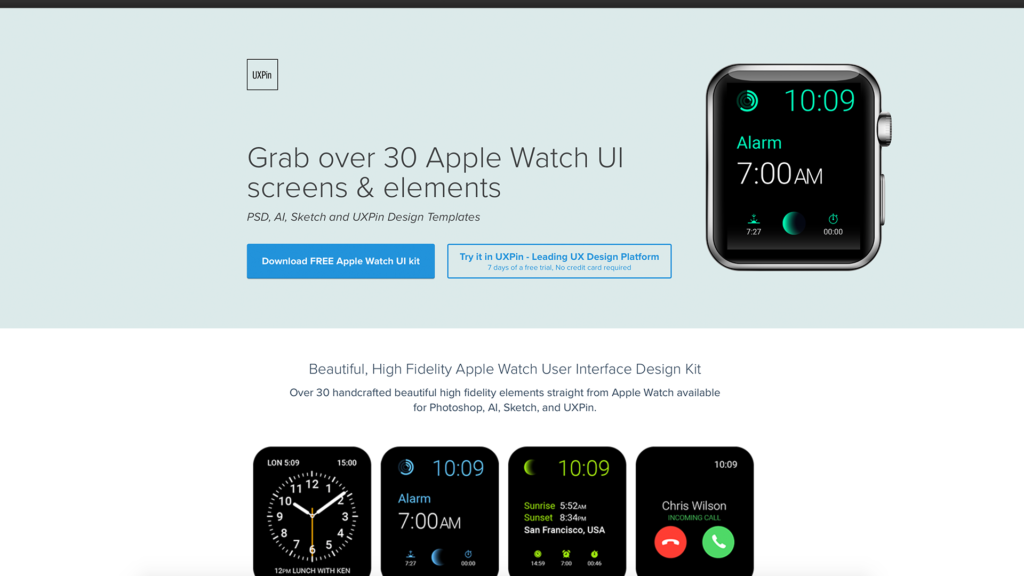 UXPin Apple Watch UI Kit (Photoshop, Illustrator, Sketch)
UXPin has done great piece of work delivering watchOS UI Kit for every major design tool. This resources are recommended if you often switch software.
Device mockups
If you would like to present application to your client or the rest of your team you should not send them only piece of screen. Every mockup will look better if you will put it inside device.
Check out the best apple watch device mockups.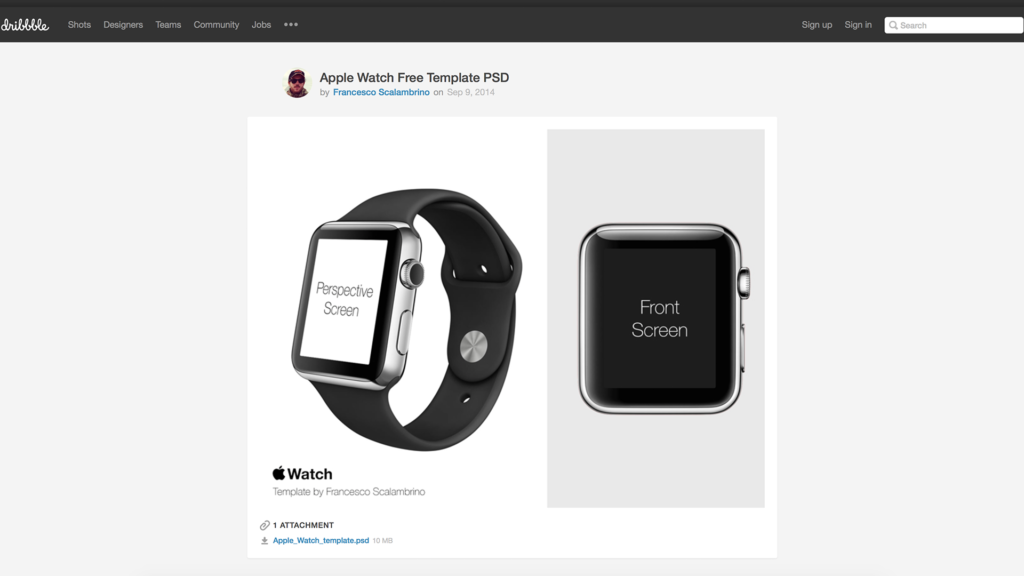 Apple Watch Free Template (Photoshop)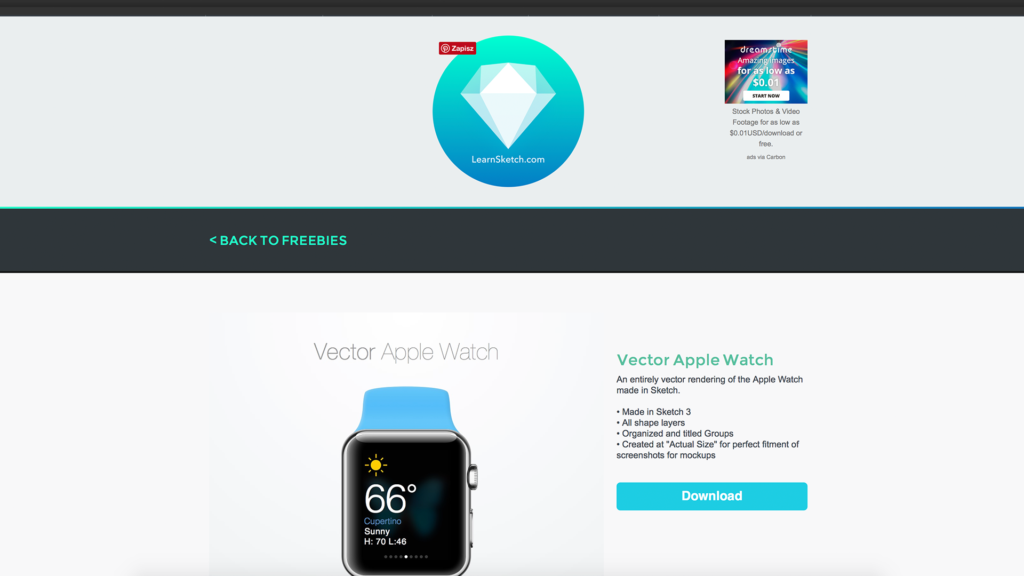 Vector Apple Watch (Sketch)
Inspiration
The best designs are always inspired by other ones. There are lots of sites that include sample concepts and mockups.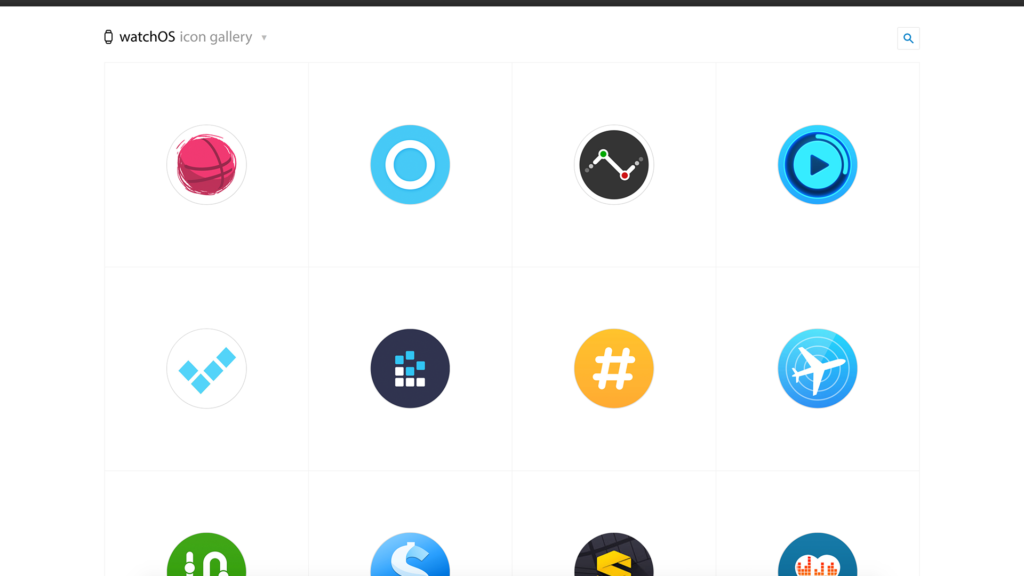 Watch OS Icon Gallery
Every good impression of the digital application starts with its icon. You can find there rich collection of icons created specially for Apple Watch.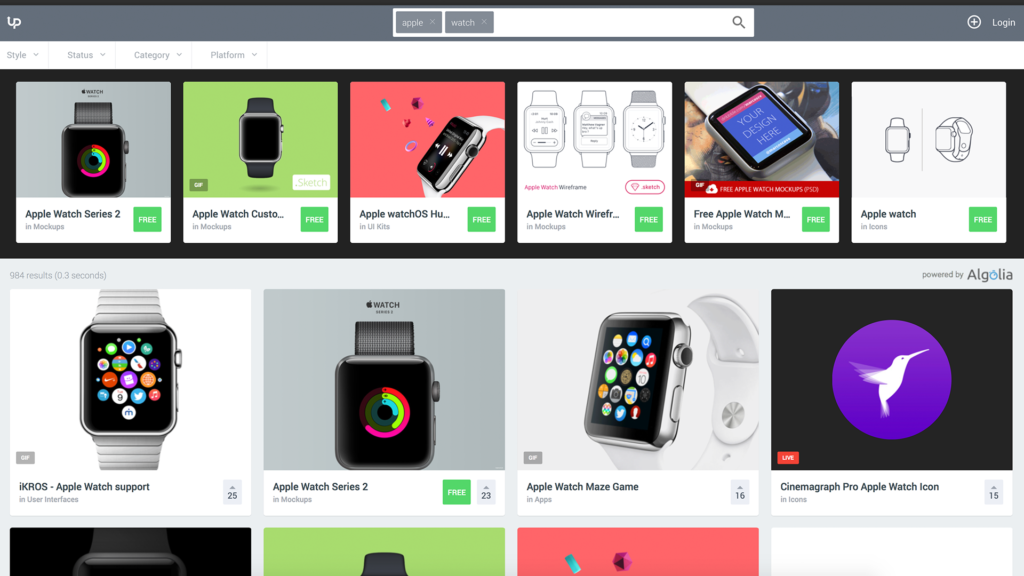 iOS Up – Apple Watch
Comprehensive collection of designs created for Apple devices contains also big set of watchOS icons and application mockups. Worth to see before starting your app design.
Summary
All these resources will help you work more efficiently on watchOS application. Smartwatch patterns are very different from smartphone ones so design for this platform can be challenging. Remember to design your smartphone app with the best free resources for iOS.